I just came back from my London trip a few days ago. I spent 10 days there and let me tell you it was A-M-A-Z-I-N-G. London is a wonderful city with a wonderful vibe, and there are so many things going on at once it's crazy. Narrowing down to what is an absolute must-see was quite hard.
Putting aside the turist attractions like Big Ben with Houses of Parliament, the Trafalgar Square, the Picadilly Circus, the famous Oxford and Regent streets, the Buckingham Palace, etc I would like to share my favourite places in London.
1.
Savile Row
My absolute favourite street in the entire city. Here is the home of the bespoke tailors, some of which were even appointed by the Queen. Walking past the stores with windows filled with perfectly tailored suits is an amazing experience on itsown, but if you look down at the basements of these shops, you can actually see the tailors at work. There are no words to describe my excitement and awe.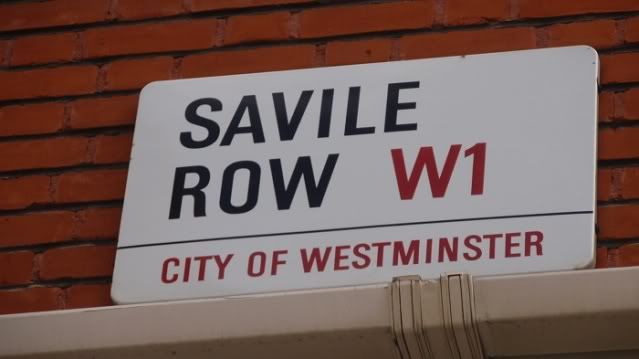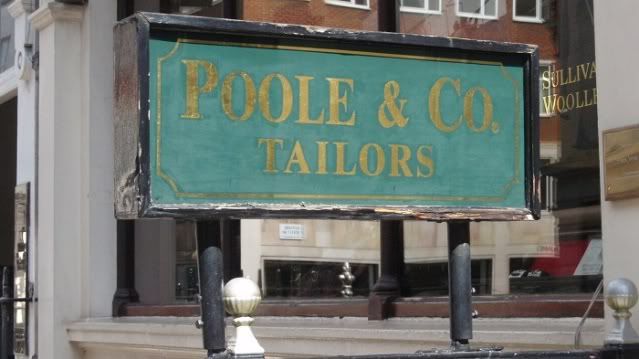 2. The Carnaby Street
Compared to nearby major shopping streets, the Regent and the Oxford Street, the Carnaby Street definitely has more soul and personality. The street is filled with numerous fashion stores and independent boutiques.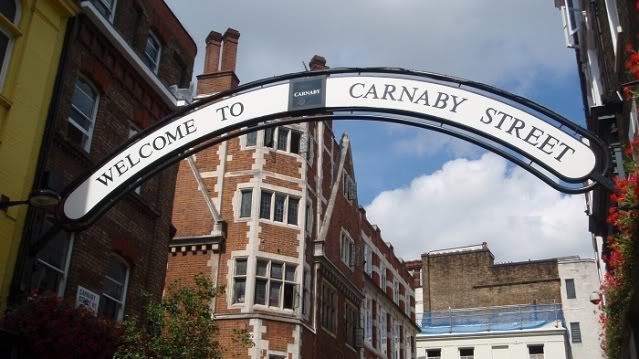 3. Tate Modern
Definitely one of the most inspirational galleries. The building used to be a power station, so the interior is very industrial with iron beams and large bolts. They hold exhibits of modern artists and modern art. Also at the time of my stay in London, there was a Miro exhibition, which was gorgeous.